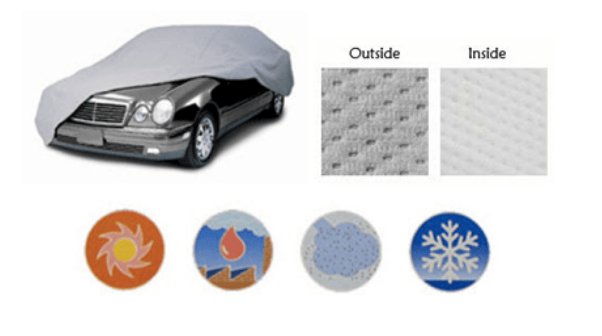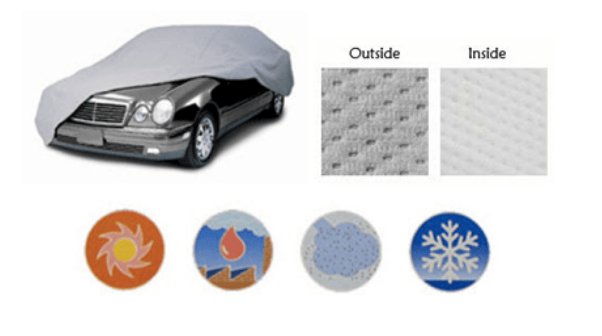 Car Cover
$150.00
The Deluxe Fleece Lined 4 Layer Car Cover
Car Covers from the Mustang and Wild Horse Rescue of Georgia
The Deluxe Car Cover provides all season indoor and outdoor protection for your vehicle. This
nearly impenetrable 4 layer fabric is fleece lined to protect fine automotive finishes. Its high
water resistance makes it waterproof, yet breathable. The fabric naturally resists rot and
mildew. Its seams are ultrasonically welded to ensure the cover doesn't leak. The material is UV
treated for sun and heat protection. The elastic front and rear hem ensures a snug fit.
The Deluxe Car Cover comes with a cable lock, storage pouch and antenna patch.
Donate to the Mustang & Wild Horse Rescue of Georgia and receive this cover for your car,
SUV or Truck.
Donation of $150.00 for car cover (fits most cars)